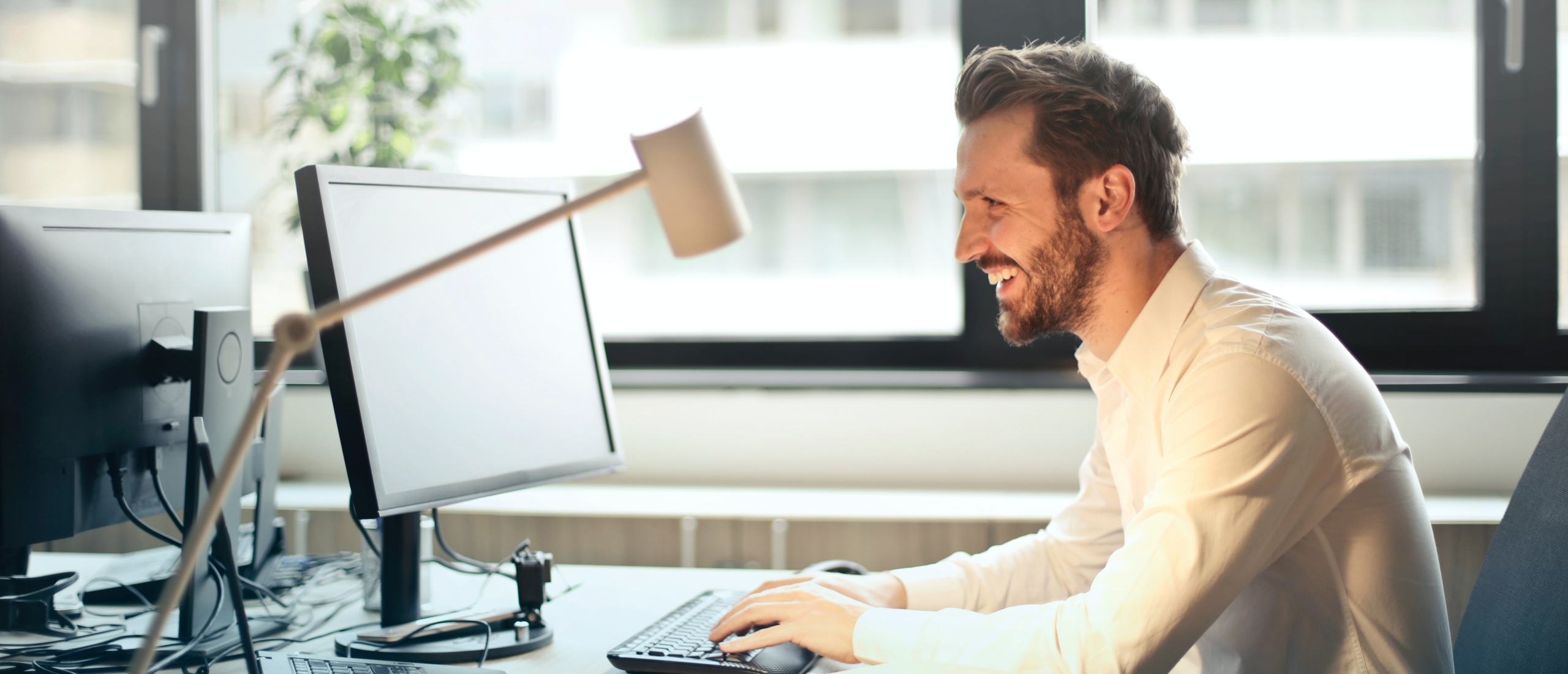 Come posso utilizzare più di due Virtual Machines con licenze Windows Server Standard?
Cosa sono le Virtual Machines?
Le Virtual Machines sono ambienti virtuali che simulano una macchina fisica. Le Virtual Machine hanno la propria unità di elaborazione centrale o CPU. Inoltre, possiedono anche memoria, interfaccia di rete e storage. Le Virtual Machines sono indipendenti dall'hardware fisico. È possibile eseguire più Virtual Machines affiancate su una macchina fisica.
Le Virtual Machines sono costituite dal server host e dal server guest. Il server host è l'hardware sottostante che fornisce gli elementi essenziali per l'elaborazione di dati, memoria, disco e I/O di rete, ecc. Il server guest è un'istanza separata e indipendente di un sistema operativo e di un software applicativo. L'ospite e l'host insieme formano la Virtual Machines.
L'utilizzo di Virtual Machines presenta i seguenti vantaggi:
Minori costi hardware, grazie alla presenza delle VM sono necessarie meno macchine fisiche;
Disposizione fluida e chiara dei desktop;
Meno spazio richiesto per le capacità IT;
I dati sono più sicuri;
Poiché le macchine lavorano separatamente l'una dall'altra, la portabilità è maggiore;
Gestire l'IT è più facile.
Come posso utilizzare più di due Virtual Machines con licenze Windows Server Standard?
Windows Server Standard dà diritto a due macchine virtuali. Con Windows Server Standard è possibile concedere in licenza i core più volte, quindi puoi concedere in licenza due Virtual Machines extra alla volta. Questo è possibile solo con le licenze a volume, non con le licenze OEM e al dettaglio. Supponiamo di voler utilizzare quattro Virtual Machines: si dovrà concedere nuovamente in licenza i core fisici con le licenze Windows Server Standard per renderlo possibile.
Per le Virtual Machines è richiesto un certo numero di core. Sono necessari almeno 8 core per processore fisico. Un server richiede almeno 16 core. Due macchine virtuali sono possibili con un server. Supponiamo che tu voglia quattro Virtual Machines, ma hai un server con 16 core fisici, quindi puoi doppia licenza per ogni core. Per questo sono necessarie licenze per 32 core.

Virtual Machines Hyper-V: è disponibile in Windows Server 2022, 2019 e 2016?
Virtual Machines Hyper-V per Windows Server: compatibilità
Per utilizzare Hyper-V, l'hardware deve soddisfare i seguenti requisiti:
Contiene un processore a 64 bit con SLAT (traduzione di indirizzi di secondo livello);
Include estensioni per la modalità di monitoraggio della Virtual Machines;
È disponibile un minimo di 4 GB di RAM.
Il supporto per la virtualizzazione è abilitato nel BIOS o nell'UEFI.
Virtual Machines Hyper-V per Windows Server: Installa
Come installare Hyper-V con Server Manager:
Vai su " Server Manager ", fai clic sul menu, quindi fai clic su " Add Roles and Features ".
Nella pagina " Before you begin ", verificare che il server e l'ambiente di rete siano adatti all'attività desiderata.
Selezionare " Role-based or feature-based installation " da " Selection Installation type ".
Selezionare il server desiderato in "Select destination server".
Seleziona "Hyper-V" in " Select server roles ".
Fare clic su " Add Features ".
Vai a " Create Virtual Switches ", " Virtual Machine Migration " e " Default Stores " per selezionare le opzioni appropriate.
Vai su " Confirm installation selections ", seleziona " Restart the destination server automatically if required ". Quindi fare clic su "Install".
Al termine dell'installazione, aprire " All Servers " e selezionare un server installato in Hyper-V.
Avete domande? Contattaci!
Per ulteriori informazioni su quali software e licenze Microsoft sono più adatti a te, contattaci. Siamo disponibili dal lunedì al veneridì, dalle 9:00 alle 17:00.